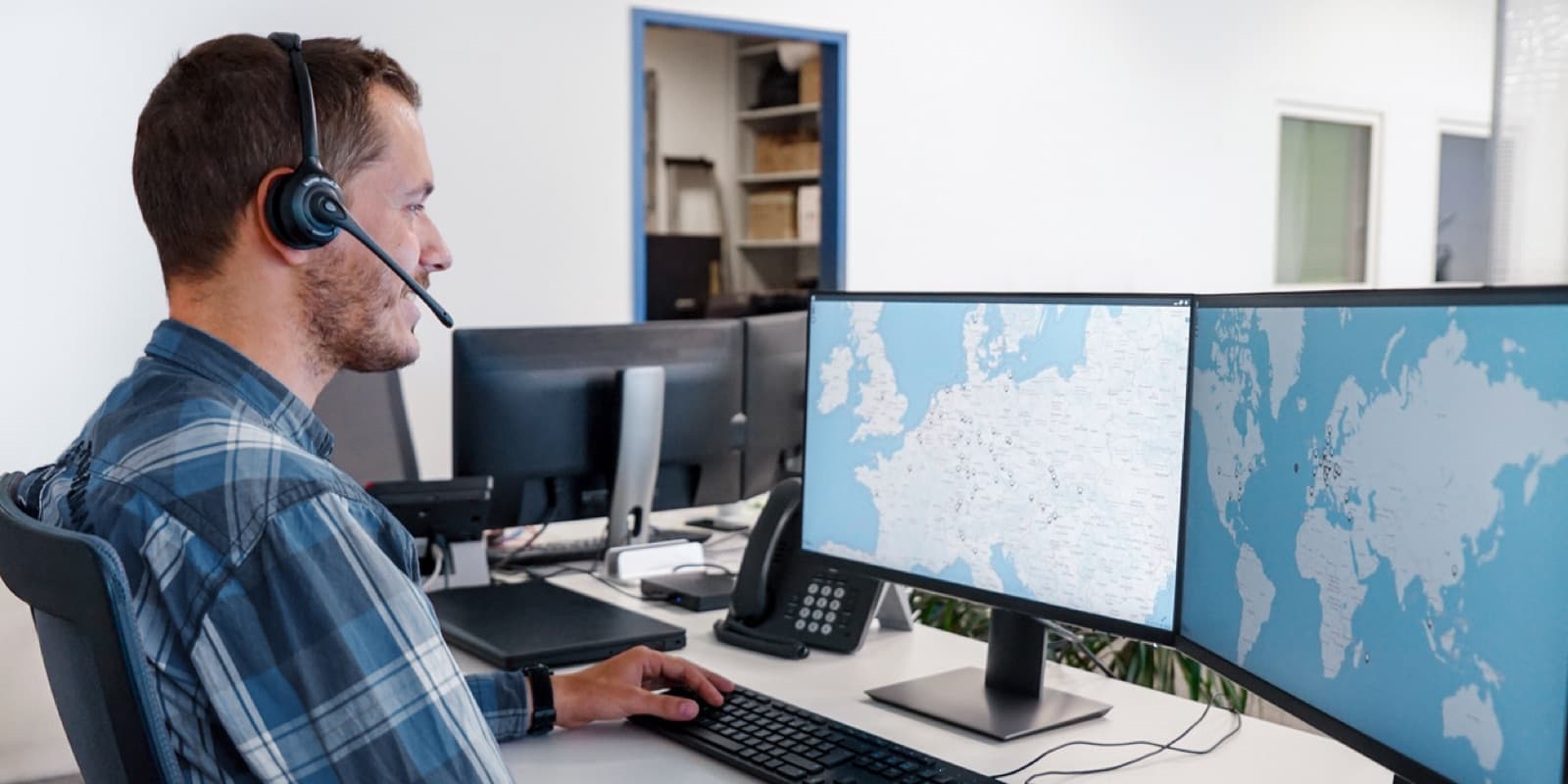 What is Remote Control Support Software?
Remote support software enables an individual to gain control over other remote desktops. The two machines transfer data items like screen changes, keystrokes, and mouse positioning between each other. When using remote control tech support software, all application processing is performed on the host or controlled servers.
Who needs remote control support software
Technical support remote control software offers technicians an effective method of diagnosing and resolving problems affecting physically distant computers. Using tech support remote control software requires installation on both sides of the connection. The result is that both the local user and the remote technician see the same desktop and can execute commands. Remote control software installation increases the manager's productivity.
In addition to providing technical support, remote control software offers users other capabilities. It is very helpful as a method of training, allowing users to watch how a remote instructor handles a situation and enabling the trainee to try the commands themselves. Remote control software for tech support can also be used simply for collaboration via a shared desktop. You will see this type of software also referred to as desktop sharing, remote access software, application sharing. There are a plenty of such software for different OSes: macs, linux, windows and even iOS. You are free to choose among TeamViewer, LogMeIn, Zoho or any other remote control support software. Here we will consider the tech support software which may work over LAN and Internet connections.
Custom remote control software for tech support
HelpWire is a customizable remote control software solution that can be tailored to meet the needs in all industries. Just provide the developers with your wish list of features and they will deliver an application that perfectly addresses your requirements. The benefits of HelpWire include:
Global connectivity


With HelpWire, your support staff can say goodbye to onsite visits to address end-user issues. Eliminating travel by the technical team saves time and money while fixing issues promptly.

Ease of use


No complicated hardware or software configuration is necessary with HelpWire. Network-attached devices can be accessed and shared with a few clicks.

Competitive advantage


The enhanced remote support possible with HelpWire results in increased customer satisfaction, giving your company an edge over its rivals.