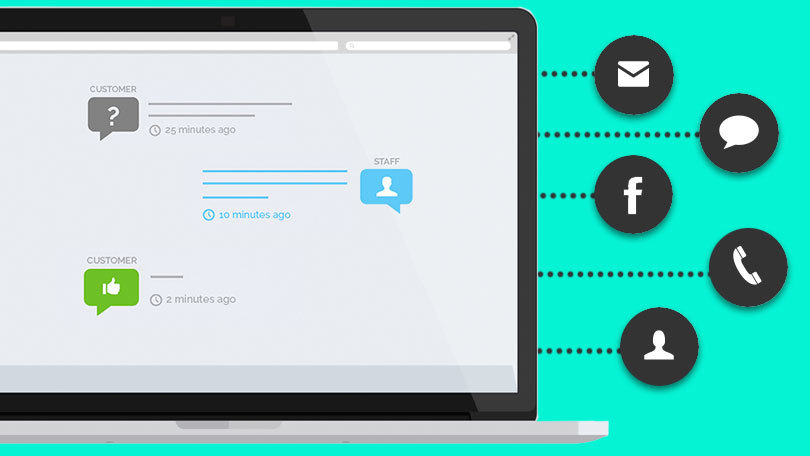 Remote Help Desk software – who benefits?
What is a remote help desk?
A remote help desk is a platform from which technical support is provided for users experiencing problems with physically distant hardware or software. Also called a virtual help desk, remote support is offered by technicians over the phone or web, eliminating the need to travel and visit a user's physical location.
Remote helpdesk departments provide benefits to companies by improving customer service and user satisfaction. Team productivity is enhanced by having a centralized and remote support strategy.
Who benefits from a remote help desk?
Organizations of any size that rely on access to business-critical computer systems need to have a support staff available around the clock. The coronavirus pandemic has highlighted the importance of having reliable remote capabilities. A virtual help desk lets businesses address the needs of work-at-home employees and customers effectively and efficiently.
A remote helpdesk eliminates the frustration of workers being unable to access the information necessary to do their jobs. Having a central resource from which the whole company can get timely assistance adds value to a business.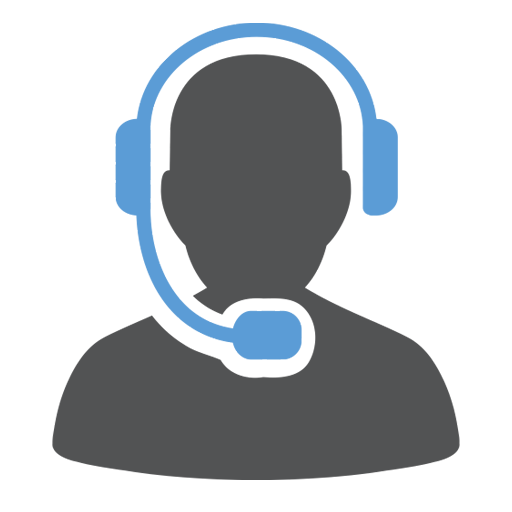 Small companies that have developed remote support departments should evaluate the benefits to their business and retain the teams when workers start returning to offices. They will help with internal problem resolution and enable the company to quickly address the unpredictable future.
Methods of implementing a remote help desk
The capabilities of a remote helpdesk can be implemented in a variety of ways. You can use help desk remote support software, a self-service portal, or a third-party provider. The needs of your business will influence your choice of a virtual helpdesk solution.
• Software
Remote support help desk software is an excellent option for providing support to remote employees and customers. Commercial tools like Zoho, Zendesk, and Freshdesk are examples of remote support software for help desks. Using these tools, a centralized team of technicians can help users anywhere in the world with a hardware issue or a troublesome software installation.
IT teams using remote support software for help desk professionals can increase customer satisfaction by providing timely problem resolution. The ability to log into Linux servers remotely from an iOS device to perform operating system customization or similar tasks makes a support team more productive and valuable. Through automation, small teams can perform a software installation on hundreds of servers spread across multiple physical locations.
• Self-service portals
Another option that provides a different type of assistance than helpdesk remote support software is to offer users a self-service support portal. In this scenario, a website is deployed as a centralized repository of support materials that can be accessed directly by a user. Informative documents on software customization or resolving problems can be made bailable and updated as needed.
A portal can be used as the first line of support, often eliminating the need for interactions with help desk personnel as users solve problems on their own. Issues that cannot be resolved by users can then be assigned to the tech support staff.
The ideal help desk situation offers users multiple points of contact so they can easily access the information and services they need to maintain their workflow. A combination of self-service options and help desk software with remote support capabilities like Freshdesk or Zoho offers users options when requiring support.
• Third-party providers
You can also opt to let a third-party provider handle remote help desk services for customers and employees. Rather than implementing a remote support helpdesk software solution like Zoho or Zendesk in your environment, you can outsource your IT help desk to a dedicated customer service enterprise. Both onshore and offshore options exist and may be able to save you on staffing costs. A third-party provider will customize the solution to fit your needs and bill you based on the level of support your company requires.
One of the biggest benefits of help desk and remote support software is the opportunity for automation that it provides. ITSM tools can automate ticket processing and minimize the need for person-to-person interactions when resolving basic problems.
The COVID-19 pandemic has shone a spotlight on the importance of remote support software for helpdesk teams. Technical support professionals need the flexibility to complete an assignment without physically visiting the ailing computer. Quickly helping a Linux user on the other side of the world from your iOS device makes everyone more productive.
There is a wide range in the capabilities of helpdesk and remote support software. Some tools, like Jira, are ITSM solutions that can be used for tracking workflow or addressing user concerns. Other tools give the support team full control over remote computers so they can handle problems directly. Take a look at the feature set of the tools you are considering and make sure they satisfy your business requirements before making your choice.