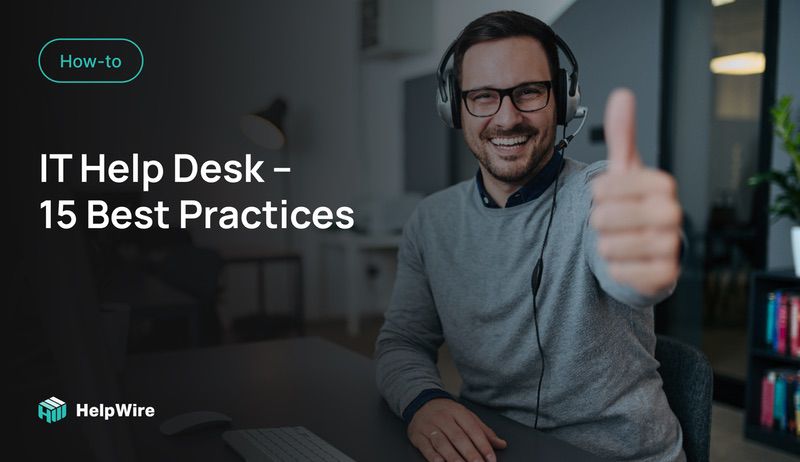 15 Help Desk Best Practices for 2023
The help desk's main task is to provide your clients and/or end-point employees professional assistance with their technical issues and address their inquiries in a timely manner.
From this post, you'll find out about IT help desk best practices that will help you optimize your routine processes, boost your customer satisfaction level with improved communication, correctly assess your team's performance, and more.
1. Choose the right help desk app
To make sure a specific help desk tool is the right choice for your work scenario and will be the most beneficial to your business, you need to analyze this app's critical parameters. Look at the list of top remote help desk software to improve IT help desk best practices.
Here is the checklist for the most important factors to consider:
❏ The app is good for attended and unattended support;
❏ It has all the features you require (plus customization);
❏ There are enough automation solutions for your needs;
❏ There are advanced security mechanisms in place;
❏ The app is easy to install and use for anyone
❏ There is a list of useful integrative solutions;
❏ You will have no problem setting up a self-service portal;
❏ There is flexible pricing or an affordable service plan;
❏ The software solution is easily scalable;
❏ The app's vendor has decent customer support.
2. Keep the existing help desk processes
The most common mistake most companies make is completely discarding their previous help desk infrastructure before building a new one from the ground up. This practice not only causes a massive time waste on help desk team re-training but also may cause stress to the customers who got used to the old procedures.
That's why it will be better to introduce your new help desk software as a part of your existing infrastructure, keeping the processes intact or even using it to optimize said processes. In this way, your support agents won't have to change their practices and thus will have more time to spend on delivering quality customer service.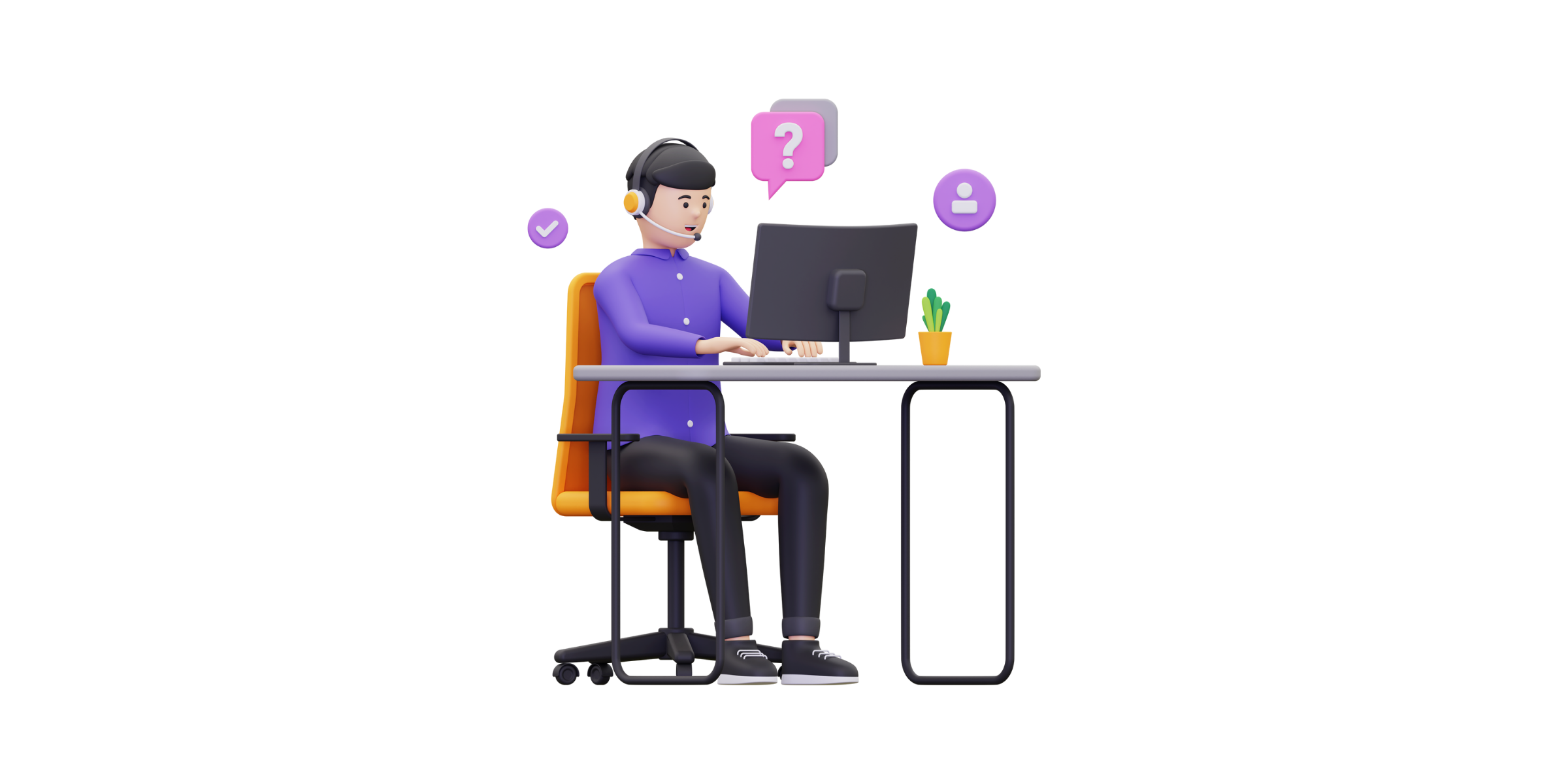 3. Automate help desk operations
According to the Global Contact Center survey by Deloitte, up to 75% of companies are actively investing in process automation technologies, i.a., Artificial Intelligence. You can use AI to automate risk management, incident grouping, ticket routing, sorting tickets by priority, and sending out team-wide notifications.
Other help desk automation ideas would be to set up customized rules and create a catalog of canned messages(macros) to answer the most frequently asked questions.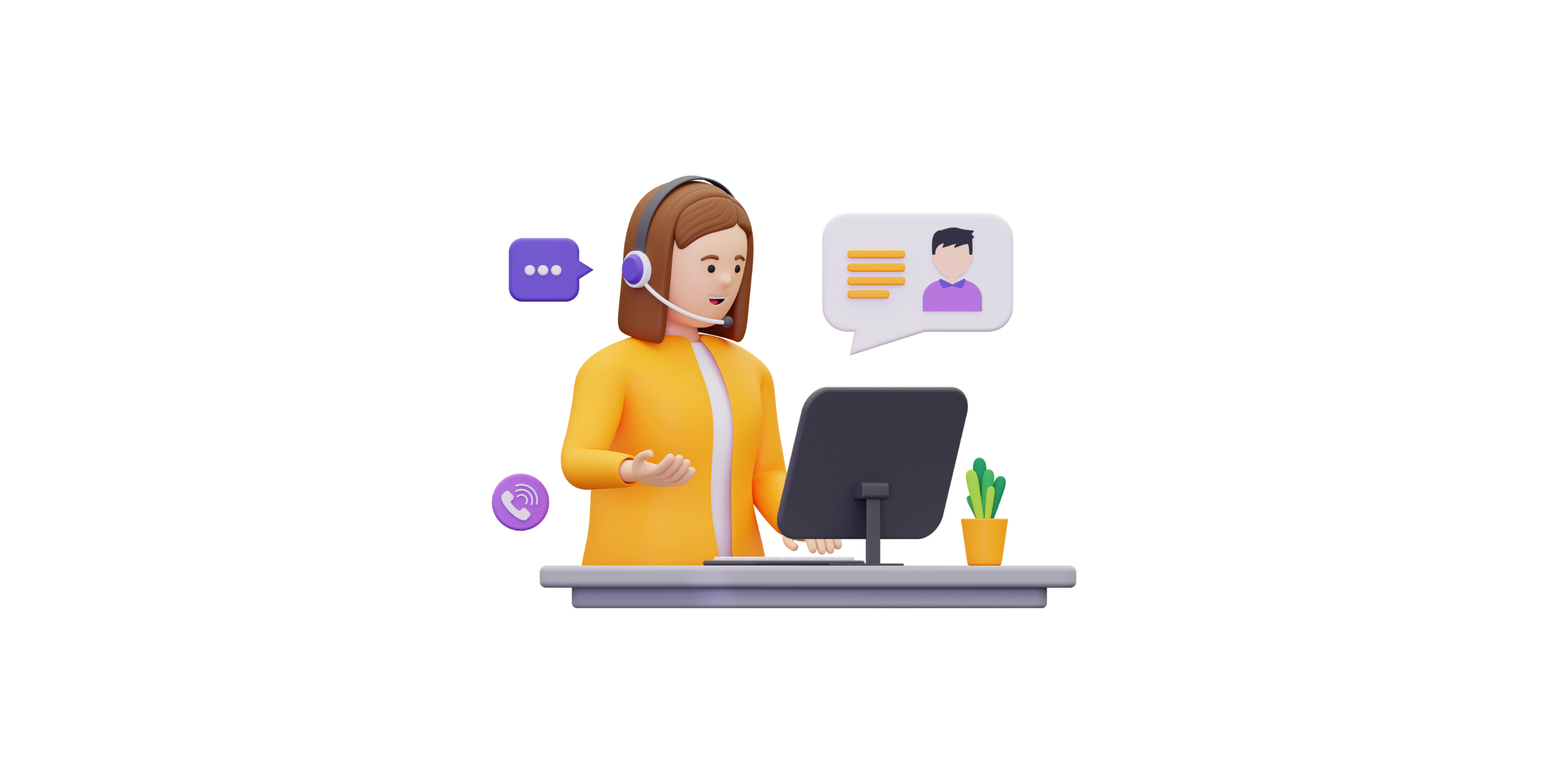 4. Incorporate Service Level Agreements (SLAs)
You can use Service Level Agreements (SLAs) to track the performance of the customer support team (and each individual service agent) against your business objectives. This practice is essential, as it helps you to evaluate your team's performance all the way around based on all critical help desk metrics.
For instance, the most typical SLAs in ticket resolving are response time and customer satisfaction rate. By setting specific performance targets, you can ensure your support agents will resolve incoming issues in a timely manner and stay accountable.
A service level agreement (SLA) defines which services the customer will receive from the organization and on what terms. If your IT helpdesk software has an implemented SLA, your customers will know what to expect when it comes to your response and resolution times, escalation process, etc. Plus, SLA can help you with request prioritization and performance evaluation.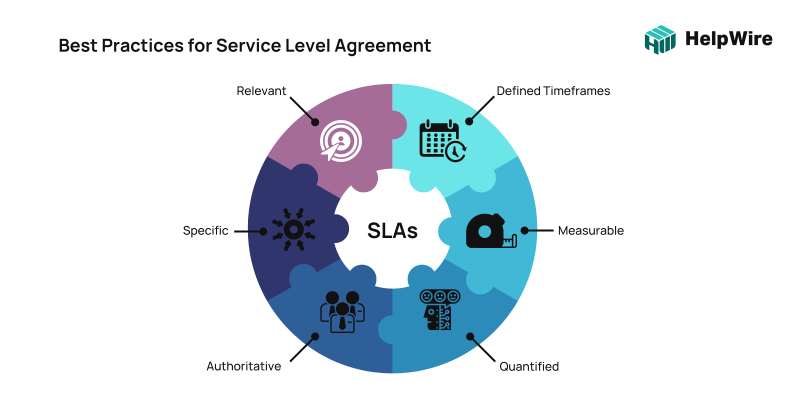 5. Create dedicated help desk groups
If you are managing a big IT help desk, best practices include creating several sub-teams specialized in specific products or services. Having a dedicated group of technicians with the best skill set and the most experience in resolving issues around a product/service will help to address every upcoming ticket with maximum efficiency.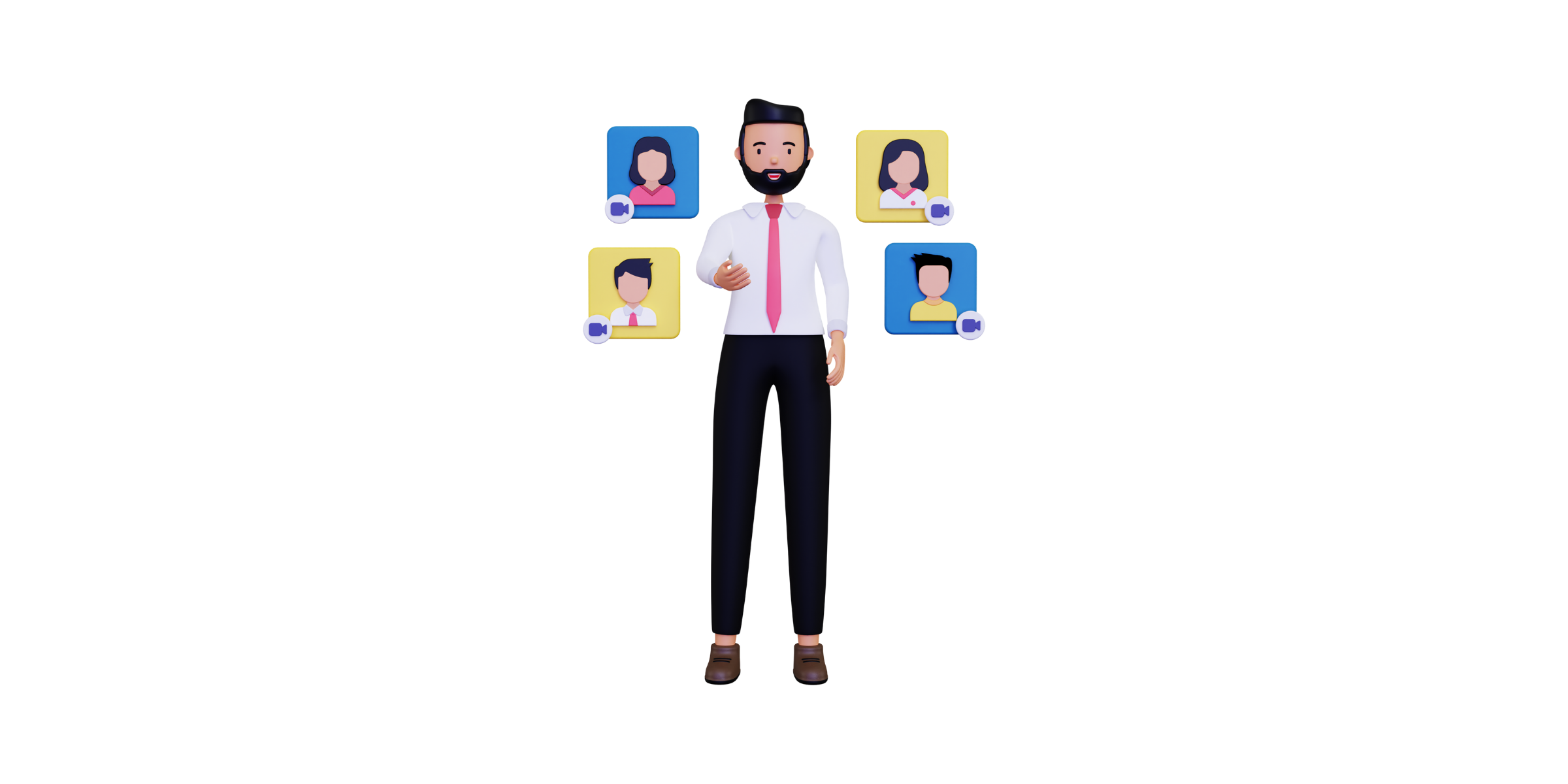 6. Divide support into multiple levels
One of the best help desk practices is implementing a multilevel structure. For example, you can have three tiers of support. Tier 1 is your support's frontline: they handle routine issues and escalate more complicated and/or time-consuming problems to the Tier 2 technicians. The most complex issues can be further escalated to a Tier 3 expert.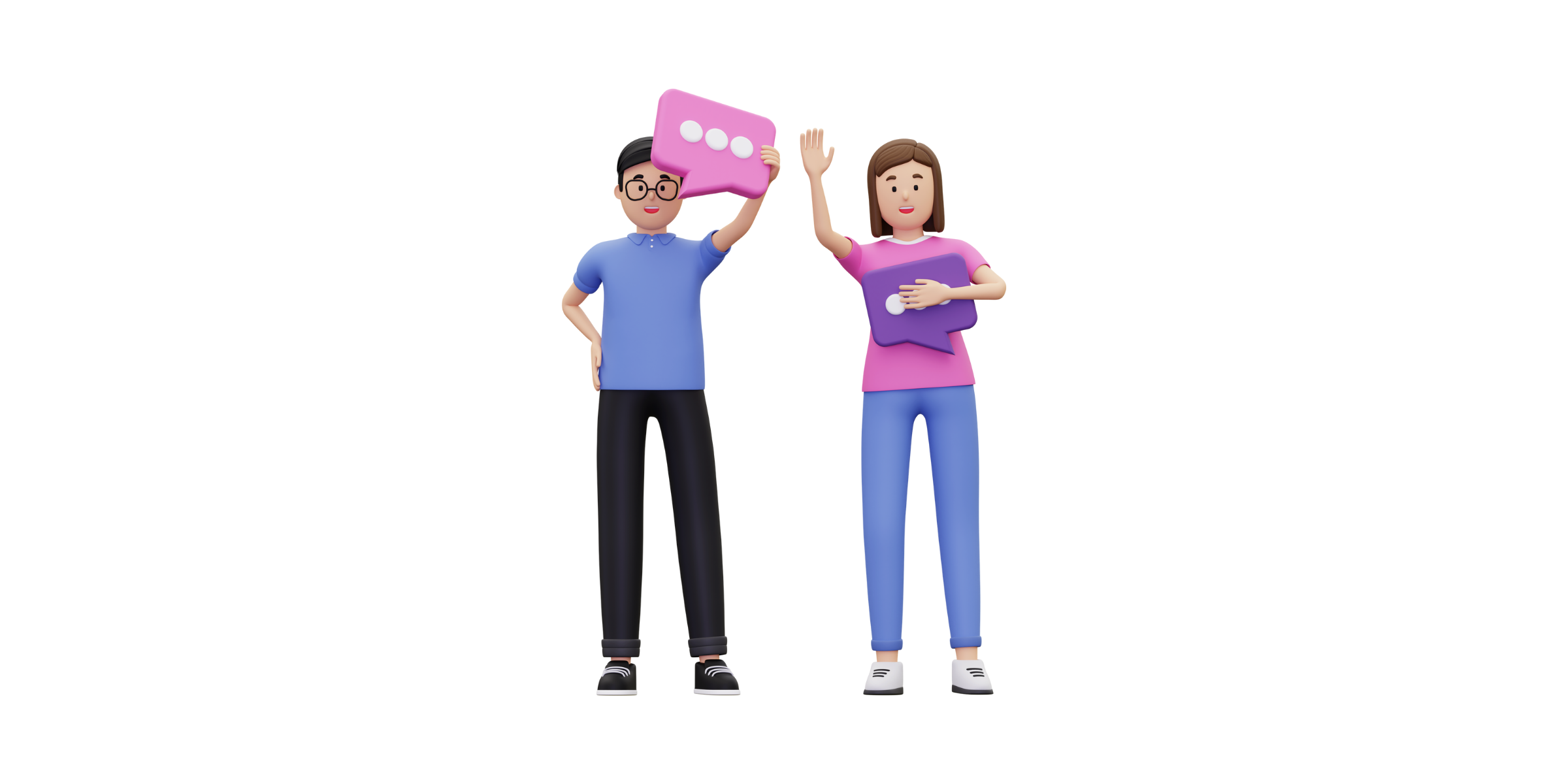 7. Create a self-service support portal
According to Statista, 88% of customers, both in the US and all over the world, expect a brand or organization to have an online self-service support portal. Such a portal can help you to streamline the IT help desk process as most routine issues will be quickly resolved by a user without involving tech specialists.
The most popular format for a self-service support webpage is a knowledge base that contains step-by-step guides in written and video format for using all the features and fixing most typical errors a user may encounter. When you choose a knowledge base software, make sure it has all the means to search for a specific issue as handy and user-friendly as possible (i.a., an advanced search feature).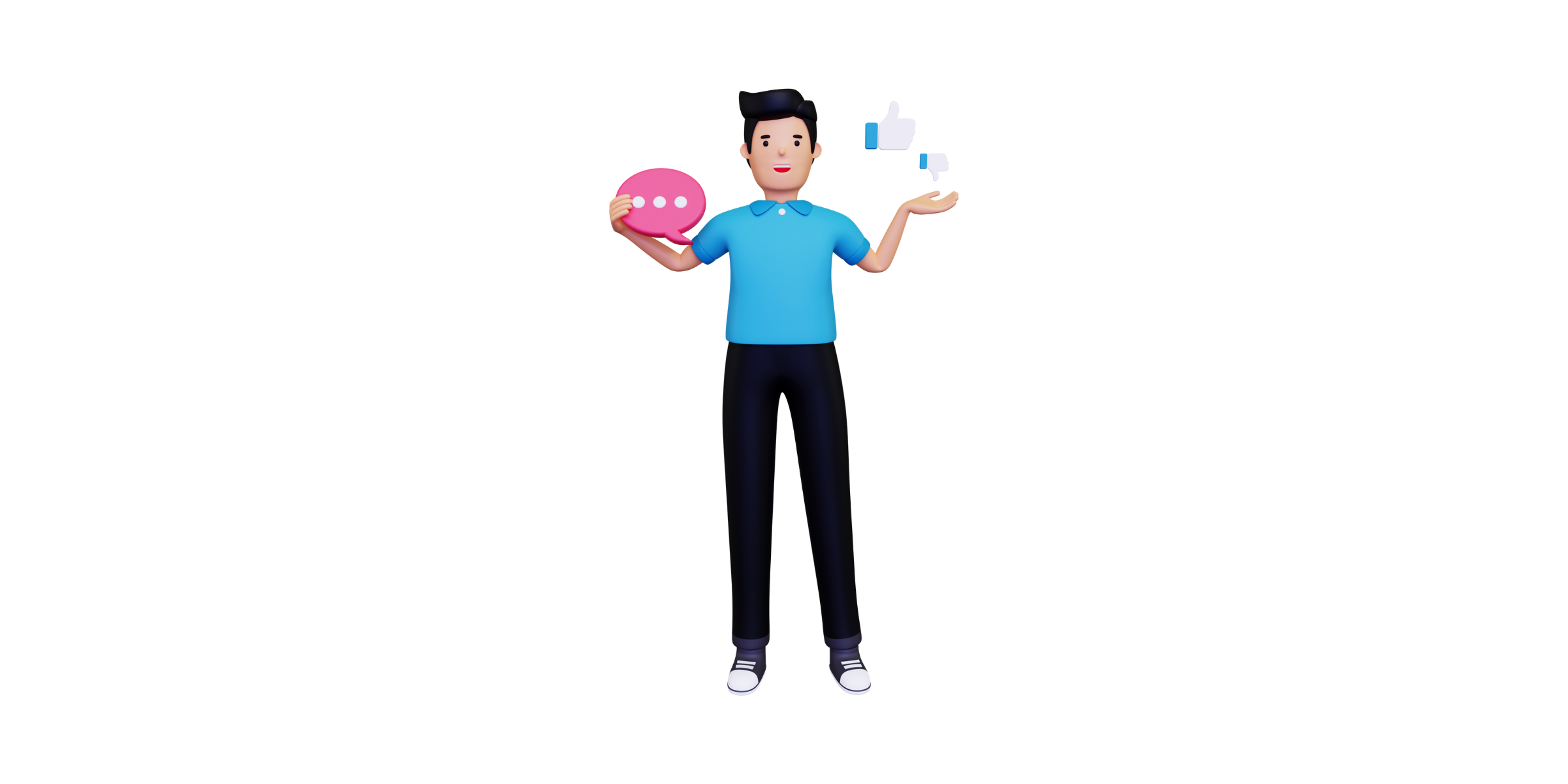 8. Integrate third-party solutions
Another IT help desk best practice is expanding the capabilities of the software you're using by setting up third-party plugins. Usually, you can find a full list of solutions available for integration on your help desk software vendor's website. With the right set of third-party tools, you can significantly expand the capabilities of your help desk app, turning it into a more advanced tool.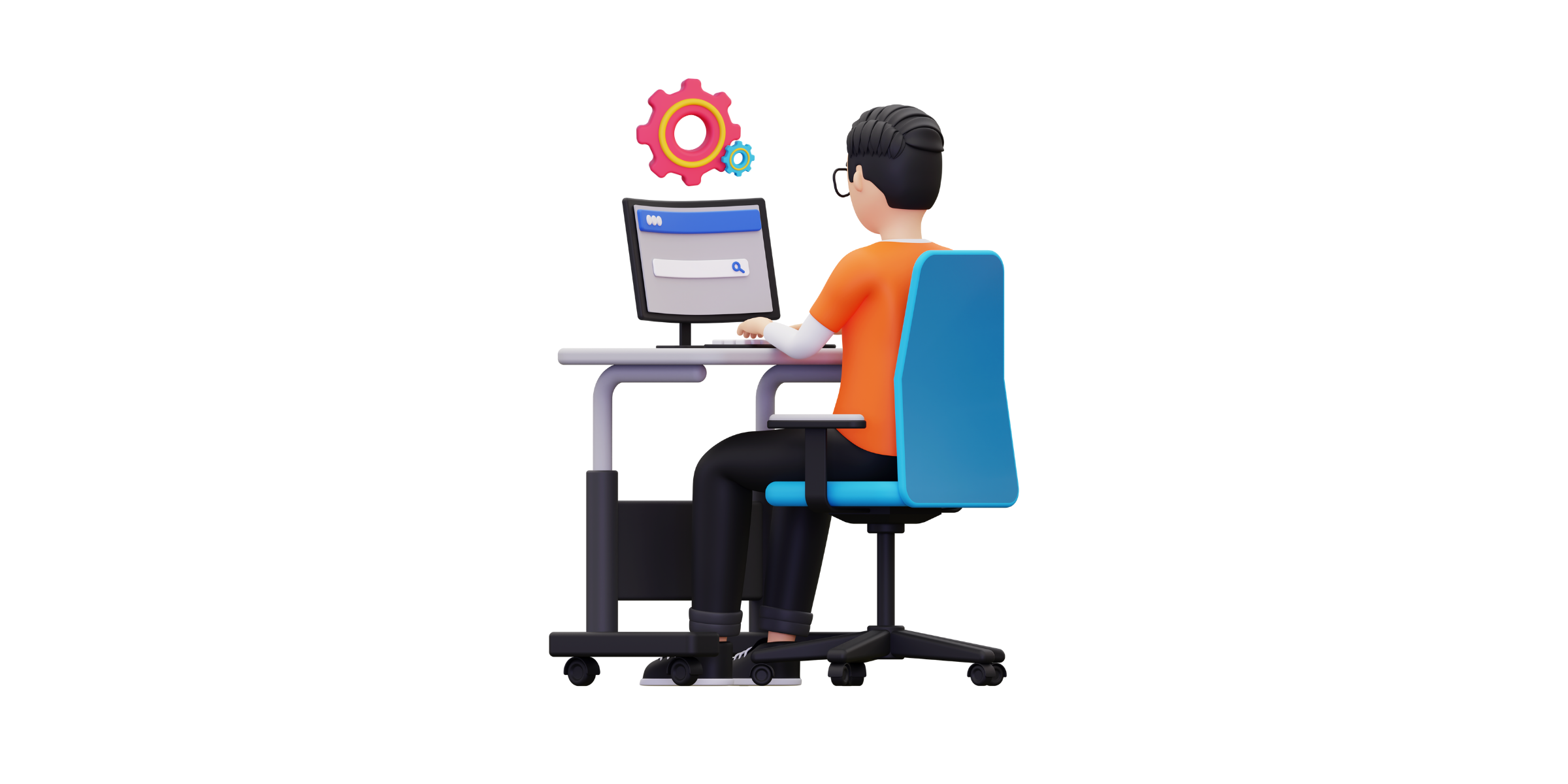 9. Make sure your help desk is a SPOC
The Customer Service Expectations Survey by Gladly shows that the prevalent number of tech support customers ( 87%) do not like to talk about their issue over and over again every time their ticket gets escalated to a higher tier agent. This is why turning your help desk into the SPOC (single point of contact) improves customer experience and streamlines the service process.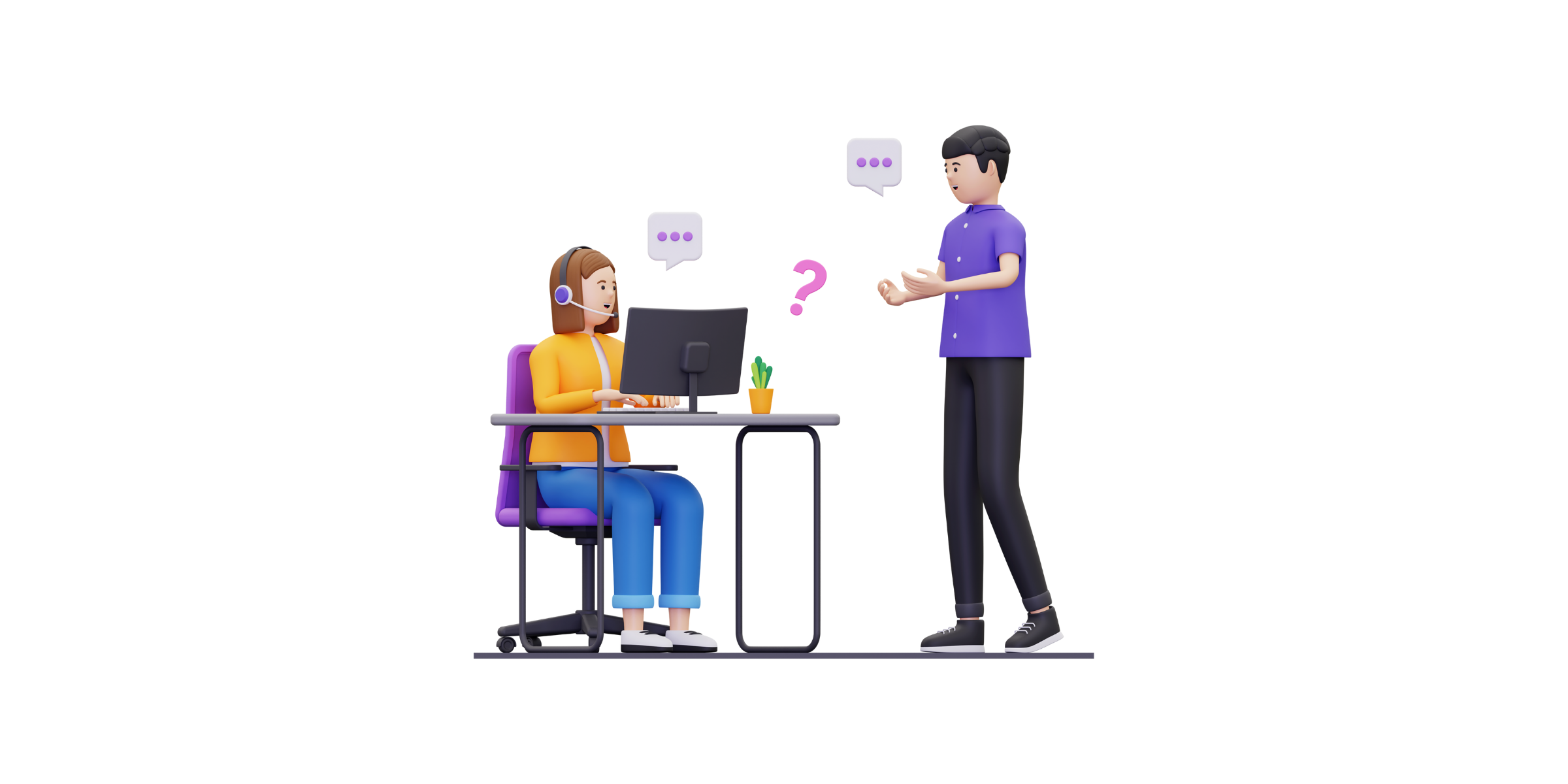 10. Analyze important help desk metrics
In order to keep an eye on your tech support team's performance and be able to grow and improve, you need to set a system of the help desk metrics.
Here is the list of the most critical KPIs you need to monitor regularly:
• Ticket resolution cost;
• Revenue per ticket;
• Ticket resolution time;
• Customer satisfaction (CSAT);
• Technician utilization;
• First contact resolution rate;
• Average response time.
• Help desk team's monthly ticket volume
• Number of unresolved issues
When you collect data on every incoming ticket resolution, you'll be able to determine possible improvements in both the cost and the service time. Also, the collected data will be instrumental if you need to provide regular reports to executives/stakeholders as it is a clear visual indication of the progress your team makes.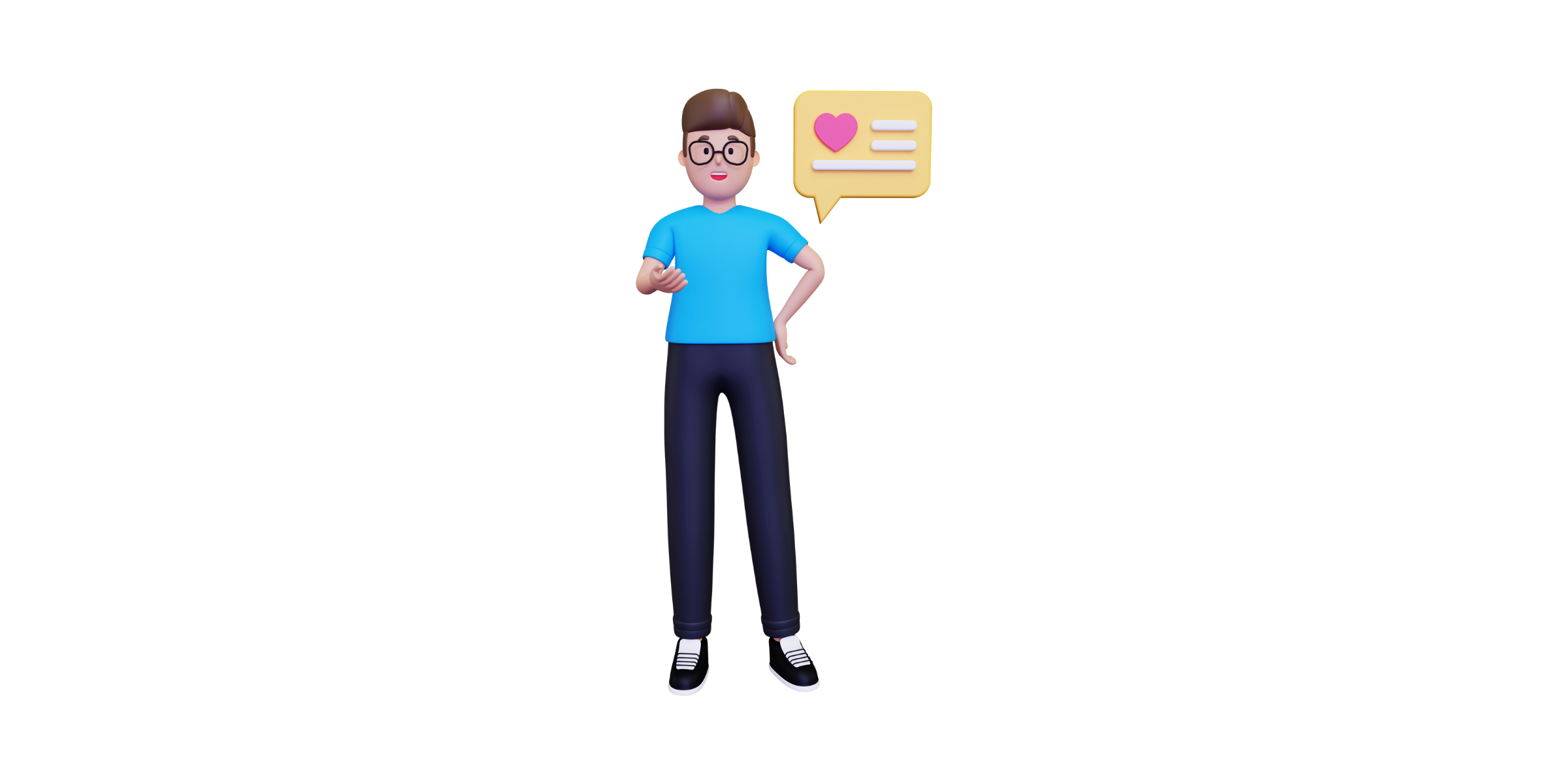 11. Keep your team available
For a large business, especially an international one, it is critically important to provide quality service promptly, no matter the client's time zone. You need to ensure that you always have enough agents to keep your service up and running at all hours without getting overloaded. You may need extra staff to support peak ticket volumes and cover off-hours and holidays.
Having geographically distributed teams could be an option. Building an effective remote team can be much more difficult than it seems at first glance. Therefore, it is important to know the basic principles of how to organize communication between remote support teams.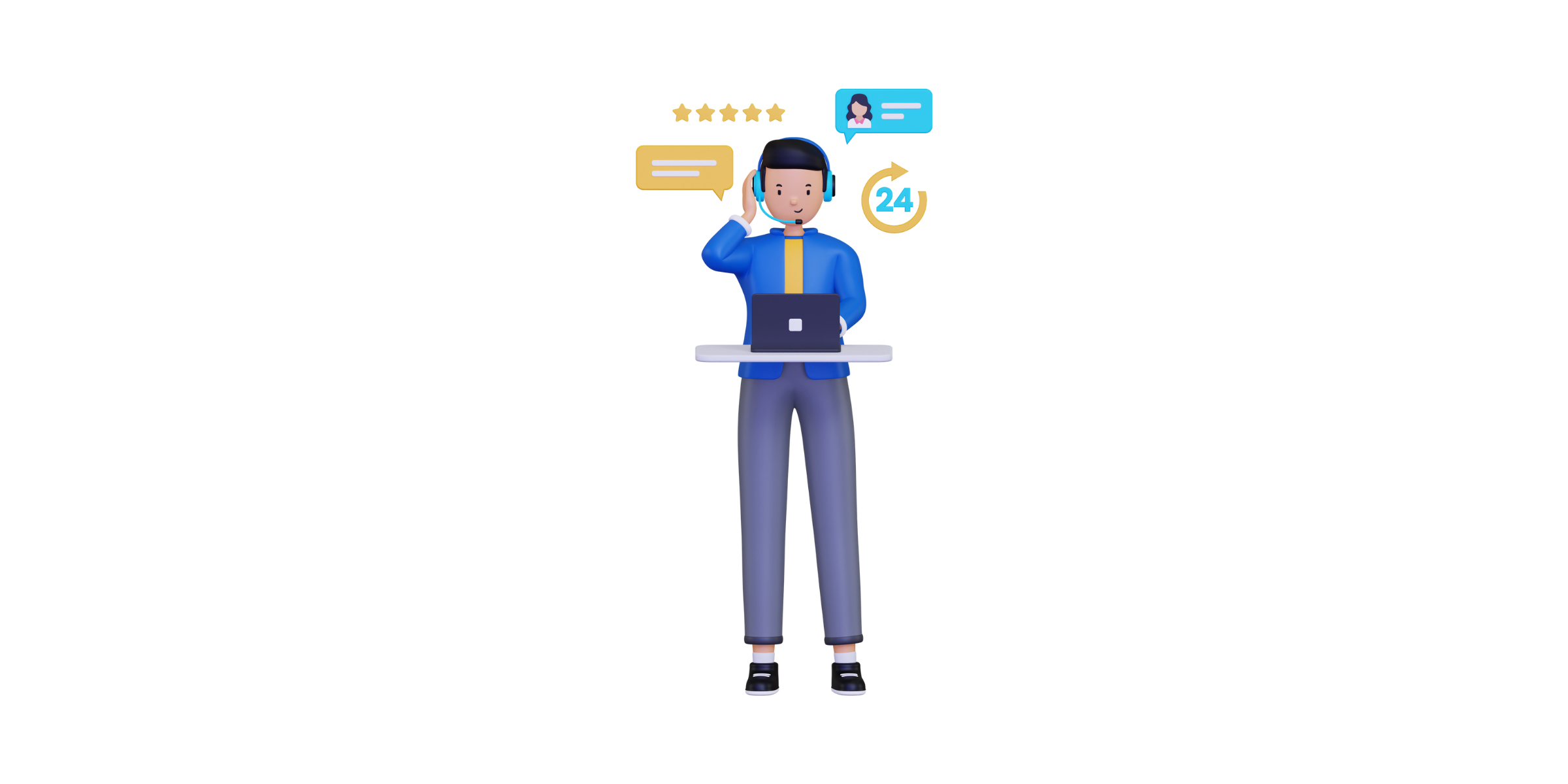 12. Foster inter-team collaboration
Encouraging collaboration between your support team and the members of other departments is considered one of the help desk best practices for a good reason. Having a cross-functional team is beneficial not only for your organization but also for customers, as issues can be solved much more quickly and efficiently.
Any help desk system has a place for valuable input from other departments. For example, if you expect delays in deliveries, your delivery team can tip the service team to expect many calls on this matter. Or, a customer service rep can check with your finance department for the product purchase date to find out whether or not a specific client is eligible for a refund.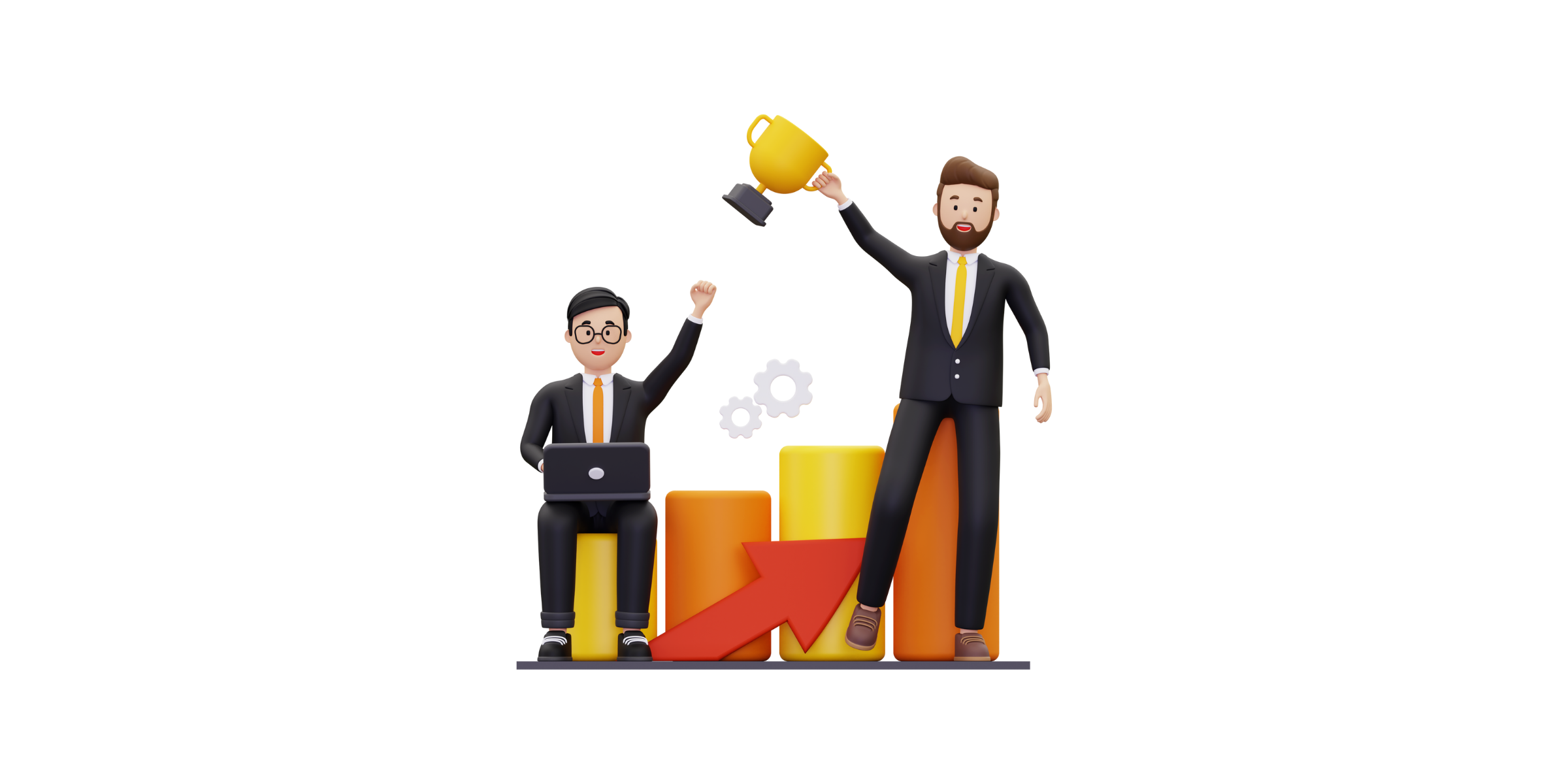 13. Facilitate up-to-date training
Another key to providing top-tier help desk services is making sure all your agents are equipped with the full set of necessary skills and techniques to address every incoming issue. For this matter, you need to provide your team with extensive training on all the tools and procedures you are using and also on soft skills, i.a., adaptability, emotional intelligence, and active listening.
Along with that, the overall efficiency of your help desk team depends on the agents' well-being. Please, keep in mind that being on the frontline as your customers' only point of contact is emotionally draining and can cause burnout. Do your best to keep your team motivated, never set unrealistic KPIs, and provide fair rewards, and they will consistently deliver great service.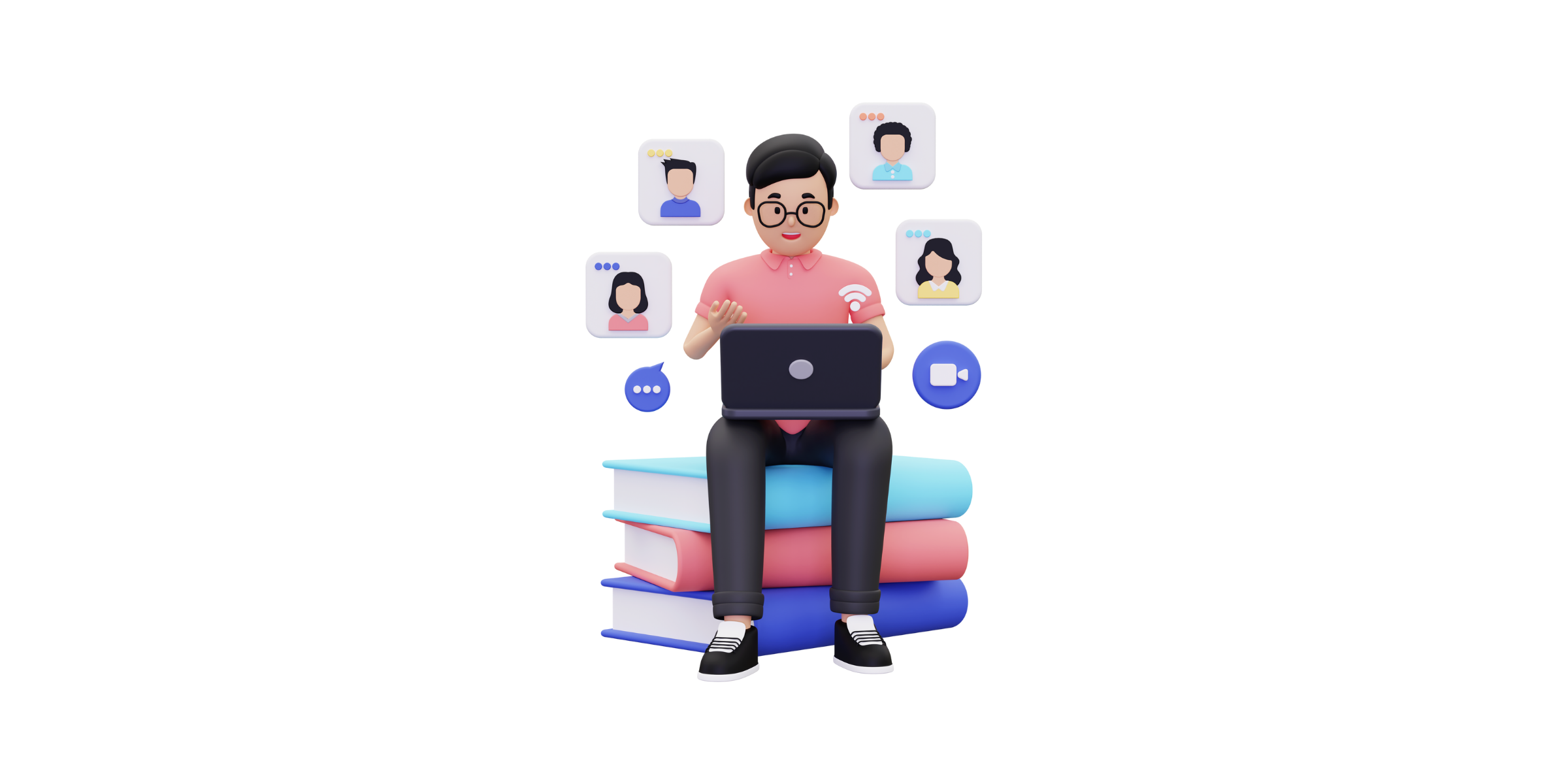 14. Assess risks to stay proactive
The next one of the it help desk best practices is thorough monitoring of your asset risks. This will help your technical support team address potential risks before they turn into real issues and, therefore, significantly reduce the number of incoming tickets.
Here are the two areas you need to keep an eye on for quality risk assessment:
• Maintain regular health checkups of your hardware. Make sure your anti-virus is always up to date, and there is no unauthorized software installed;


• Analyze incoming tickets to spot frequently reoccurring issues. Typically, those are signs of an underlying problem that needs to be addressed right away.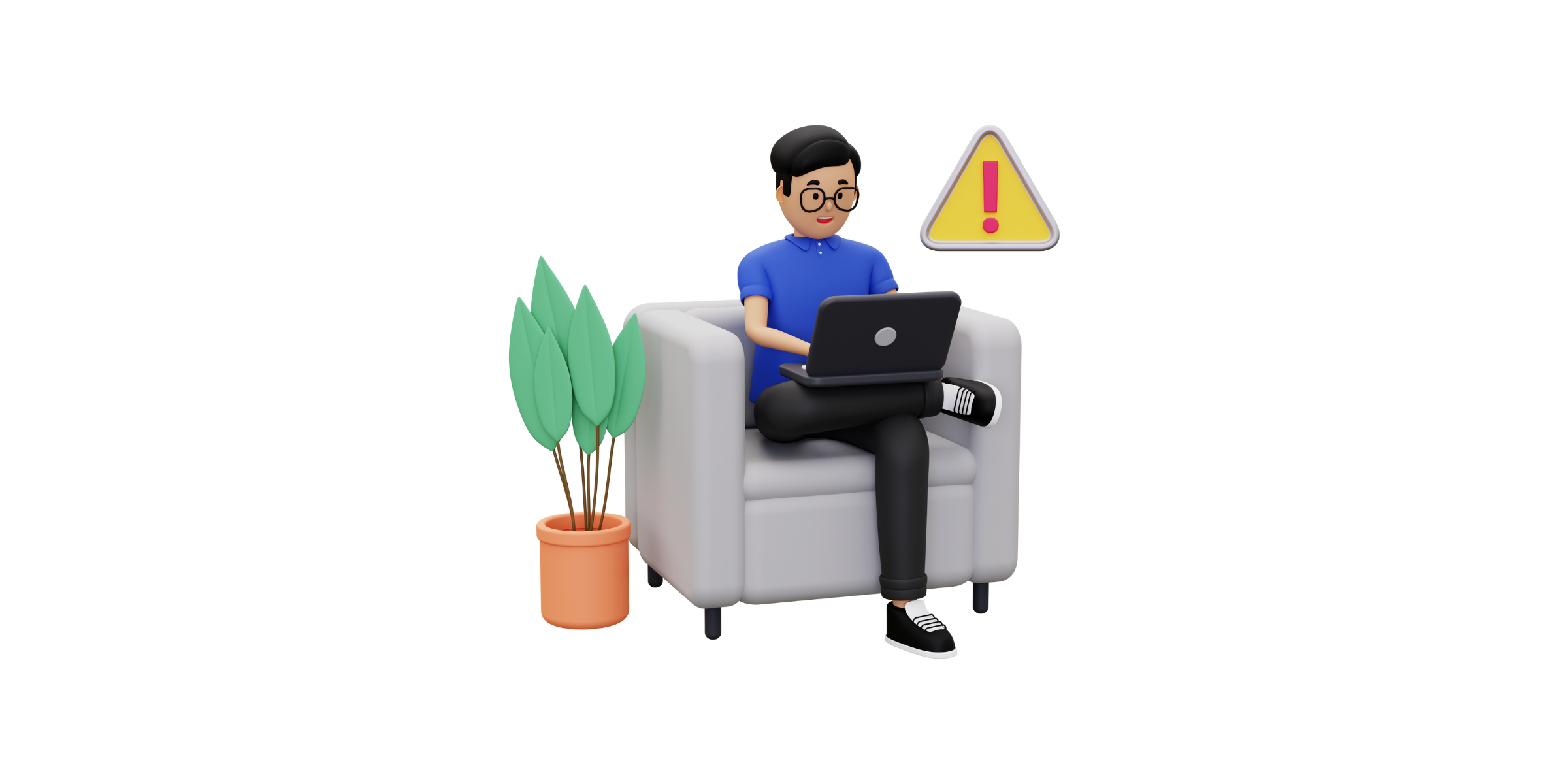 15. Collect end-user feedback
The best way to boost customer satisfaction levels and improve your team's overall performance is by following up on the resolved tickets. Feedback from your customers is an excellent source of valuable information you can use to get a real picture of your service team's performance and identify the areas of growth.
Instruct the help desk agents to follow up on their resolved tickets by offering the client a survey or feedback form. In this way, they will be able to collect data you can later use to assess their individual performance and possibly improve help desk practices.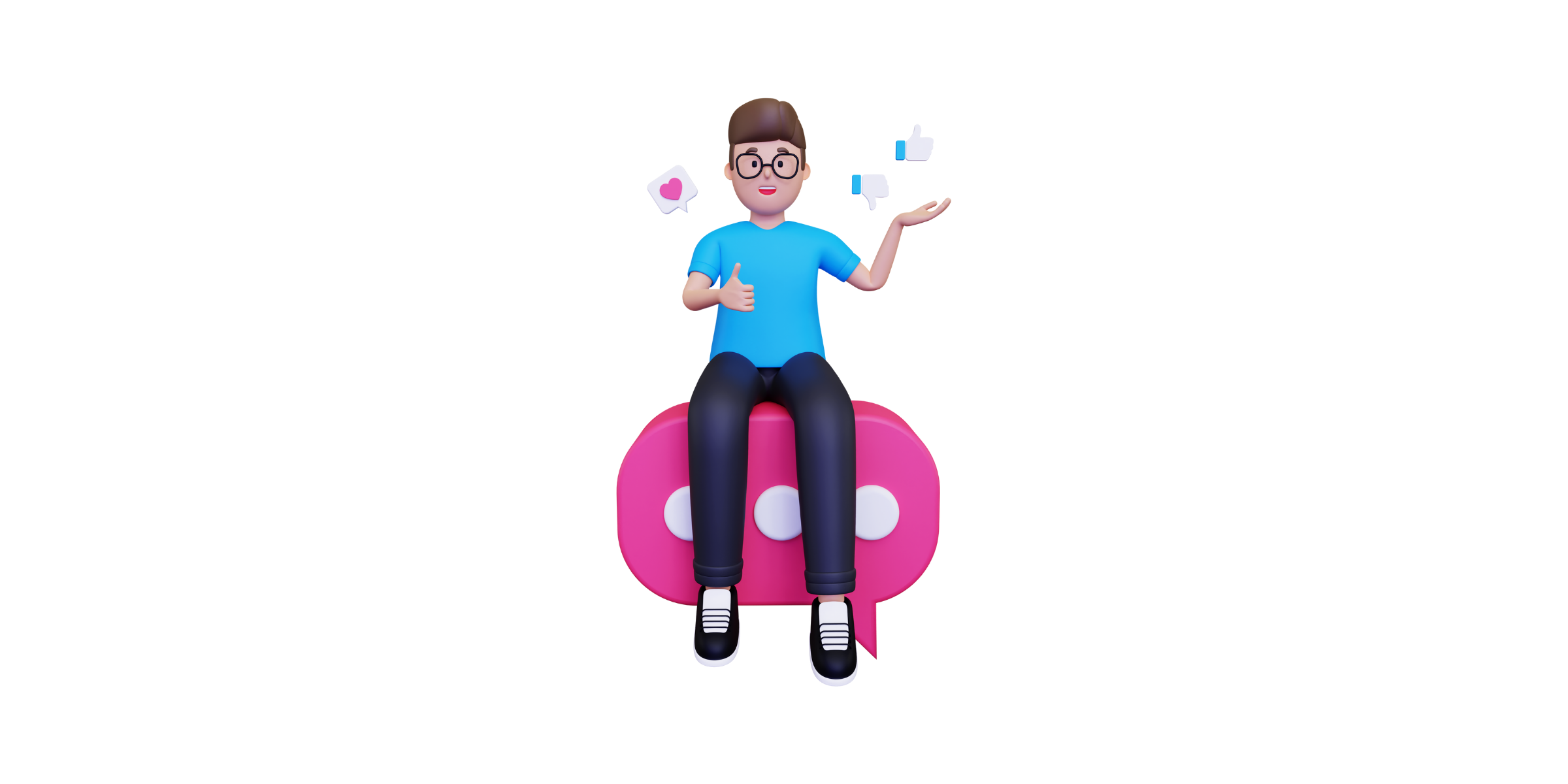 Conclusion
Implementing help desk best practices will help you minimize the time and resources spent on addressing easily avoidable internal problems. As a result, you will have more to invest in providing top-tier service to your customers, which will result in business growth so it will start generating more revenue.
In this article, we've covered fifteen IT help desk best practices that will help your service team substantially increase their performance efficiency. As a good way to start, you can automate all routine processes (i.a., grouping and routing tickets) and create a knowledge base that will instantly take the weight off your tech team's shoulders.