Simpler & Free Alternative to Splashtop
Transition to HelpWire, a straightforward free alternative to Splashtop SOS, and enjoy cost savings coupled with rapid remote desktop connections for both PCs and Macs.
Intuitive interface
Wallet-friendly
Speedy remote desktop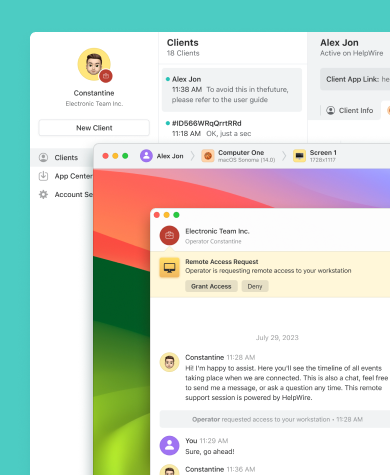 HelpWire vs. Splashtop SOS: Quick Comparison
​​Dive into a brief comparison of the features and pricing models offered by both Splashtop SOS and HelpWire.
Features

Splashtop

SOS

SOS +10

SOS Unlimited

Price
Price
Free
$199/ 1 technician
$219/ 1 technician
$399/ 1 technician
Multi-Platform Support
Multi-Platform Support
Windows/ Mac
Windows/ Mac/ Android/ iOS
Windows/ Mac/ Android/ iOS
Windows/ Mac/ Android/ iOS
Concurrent Sessions per User
Concurrent Sessions per User
Multiple chat sessions
10
10
10
Chat
Chat
Chat
Chat
Chat and Voice
Chat and Voice
Operator Seats
Operator Seats
1
1
1
1
Simple Attended Access
Simple Attended Access

Multi-Monitor Support
Multi-Monitor Support

File Transfer
File Transfer

Robust Security
Robust Security

Session Recording
Session Recording
Custom Branding
Custom Branding
HelpWire Features
Take a look at a few key attributes of HelpWire as a Splashtop alternative to understand its advantages.
Learn more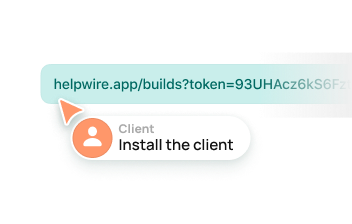 Simple Session Initiation
Kickstart a remote session effortlessly. Share the remote desktop connection link with your client — no IDs or passwords are needed.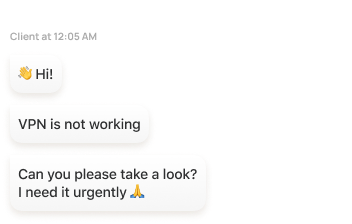 Integrated Chat
Enhance communication between support teams and clients with a built-in chat feature.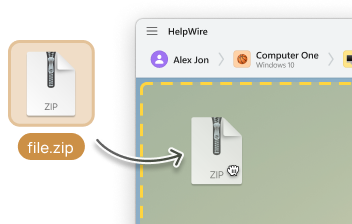 File Transfer
Seamlessly transfer files between the local and remote session windows using simple copy-paste actions.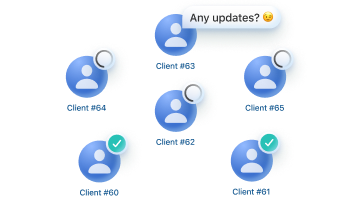 Client Management
Manage your clientele efficiently with list organization, custom field adjustments, and note addition — all directly via your browser.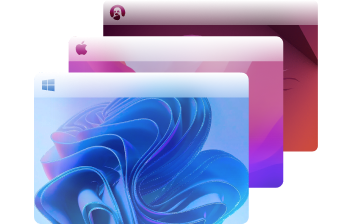 Service Multiple Desktops
Engage with multiple remote computers of the same client and effortlessly toggle between their desktops.
How HelpWire Amplifies Various Services