Free & Simpler Alternative to RemotePC
HelpWire delivers the same foundational features as RemotePC for swift remote support, yet at absolutely no cost.
Full access without hidden charges
Seamless remote desktop experience
User-friendly interface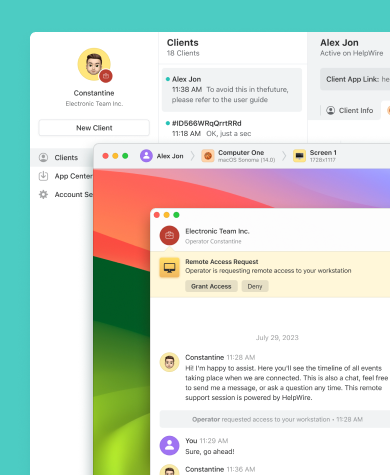 HelpWire vs. RemotePC: Quick Comparison
Here's a quick peek at the detailed features and pricing plan comparison between RemotePC and HelpWire.
Features

RemotePC

Consumer

Consumer

SOHO

Team

Enterprise

Price per year
Price per year
Free
$24.50
$49.50
$79.50
$299.50
$599.50
Conditions
Conditions
No limits
One 1 license, access 1 computer
One 1 license, access 2 computers
Unlimited user licenses, access 10 computers
Unlimited user licenses, access 50 computers
Unlimited user licenses, access 100 computers
Multi-Platform Support
Multi-Platform Support
Windows, Mac
Windows, Mac, Linux
Windows, Mac, Linux
Windows, Mac, Linux
Windows, Mac, Linux
Windows, Mac, Linux
File Transfer
File Transfer

Optimized Performance
Optimized Performance

Multi-Monitor View
Multi-Monitor View

Built-in Chat
Built-in Chat

Robust Security
Robust Security

Remote Reboot
Remote Reboot
Mobile Devices
Mobile Devices
HelpWire Features
When compared to RemotePC, users have unrestricted access to all features, ensuring a dependable remote desktop service without extra charges. Key features include swift and steady connectivity, enhanced remote desktop performance, and top-notch security protocols.
Learn more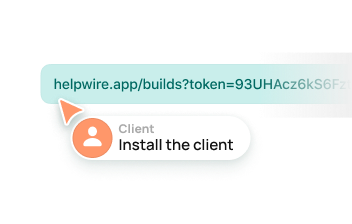 Quick Session Start
Share a remote desktop connection link to begin support sessions instantly and hassle-free without cumbersome IDs or passwords. No firewall or VPN configurations are required.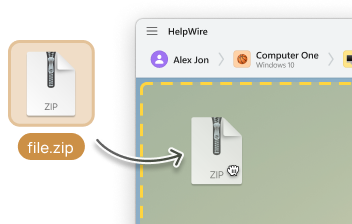 File Transfer
Transfer files to your client's remote desktop simply by copying and pasting them into a remote session window, eliminating the need for intermediary storage or file hosting platforms.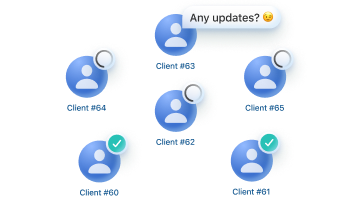 Client Management
HelpWire enables you to maintain an organized roster of clients, access basic device data, and jot down notes about them straight from your browser.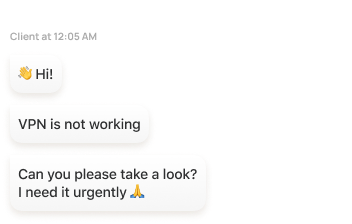 Integrated Chat
Boost efficiency and client satisfaction with HelpWire's instant chat. Direct interactions with customers expedite problem resolution.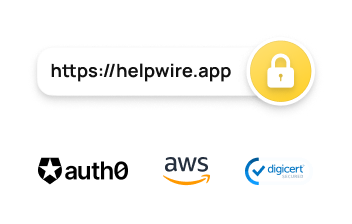 Robust Security
With reliable Auth0 authentication, end-to-end AES-256 encryption, secure AWS data centers, and firewall-compatible connections, operators and clients can feel secure during remote desktop sessions.
Remote Support Solution Tailored to Varied Requirements
HelpWire caters to an array of industries, requirements, and services, amplifying business efficiency while minimizing expenses.
RemotePC is not entirely free. They extend a free 7-day trial, but a subscription or license is mandatory for ongoing usage.
Indeed, HelpWire offers a free remote desktop service without any concealed fees.
RemotePC boasts a robust security system. It incorporates multiple protection layers, such as the industry-standard TLS v1.2 and AES 256-bit encryption, customizable user-defined keys, dual-factor authentication, trusted devices, and an option to blank out the host screen, ensuring your activities on a remotely accessed device remain private. The software also complies with regulations like HIPAA, GDPR, PCI, SOC 2 Type, and FIPS.