Entrust Your Remote Support to HelpWire
HelpWire employs best-in-class encryption standards and highly-reliable authentication methods to guarantee the security of connections for both support specialists and their remote clients.
Trustworthy Authentication
Ensure your credentials are secure with our integrated authentication and authorization platform, Auth0.
Auth0 is trusted by industry leaders such as Microsoft, AWS, Siemens, Subaru, AMD, Mazda, Sharp, Capcom, and many more.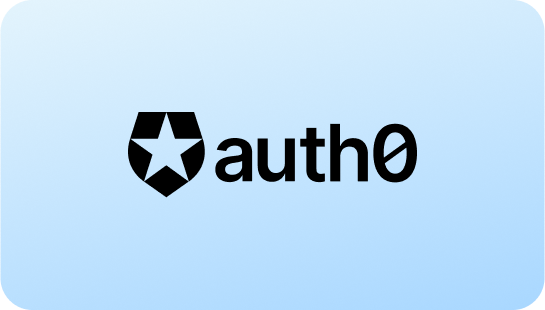 Secure Data Transfer
During remote support sessions, all data is safely transferred vis the WSS and HTTPS protocols.

TLS/SSL and AES encryption
HelpWire's use of TLS/SSL protocols and AES-256 encryption ensures reliable protection for remote connections to client devices.

No Fuss with Firewalls
Since HelpWire uses standard data transfer protocols, there's no need to adjust port forwarding on a firewall or router to establish remote desktop connections.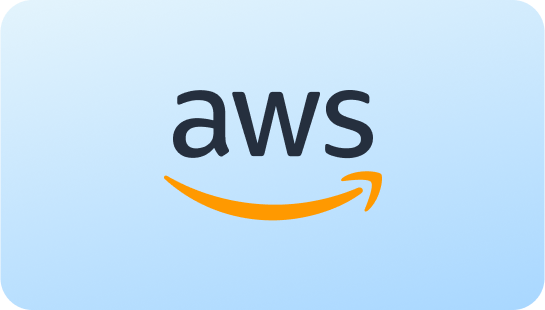 Secure Data Centers
HelpWire server architecture is securely stored in cloud infrastructures housed on AWS servers.
AWS is the choice of corporate giants, including NASA, Netflix, Philips, Disney, Samsung, Comcast, and BMW.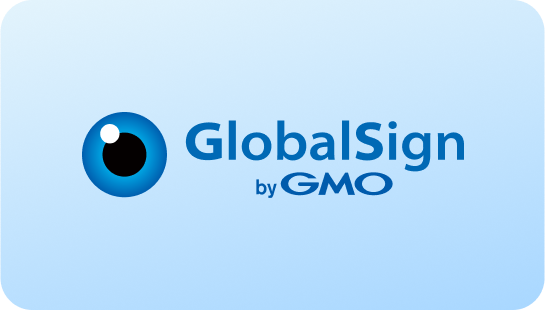 Signed Applications
HelpWire native applications come digitally signed by GlobalSign for heightened integrity assurance.
GlobalSign – a premier IT security company trusted by brands like Apple, Google, Microsoft, AT&T, and Yahoo.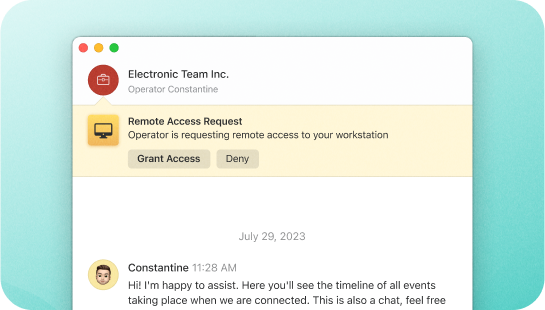 Permission-Based Access
Operators must obtain client confirmation before accessing their workstations, ensuring client comfort and confidence.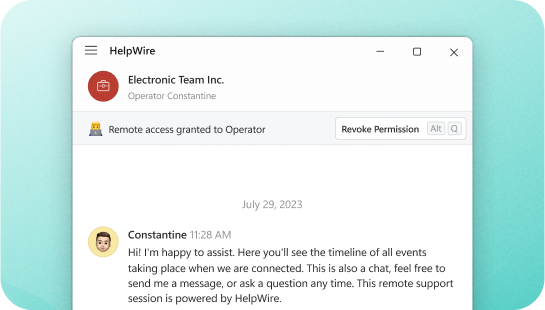 Revoke Access
Use the global keyboard shortcut or the special button in the Client application window to revoke the Operator's remote access to your workstation at any time.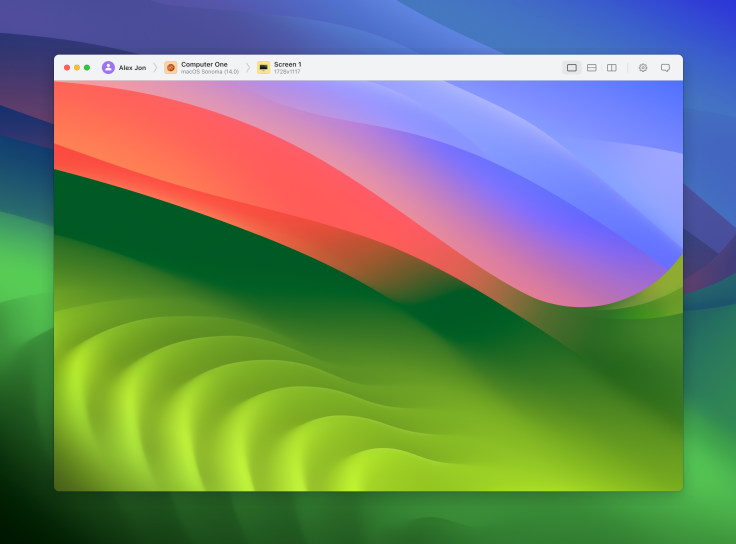 Connect safely with HelpWire