Control Workstations When Miles Away
Connect to your clients' computers with HelpWire and provide remote assistance at any time wherever you are.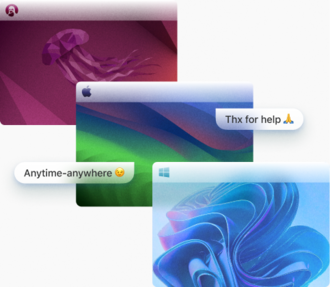 Unlock advanced remote access features: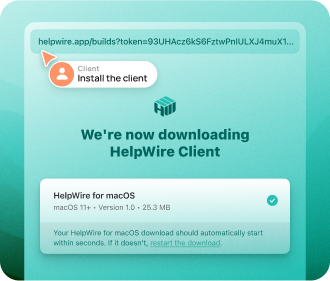 Start Easily
Initiate a remote support session by creating a unique session link and sending it to your remote client.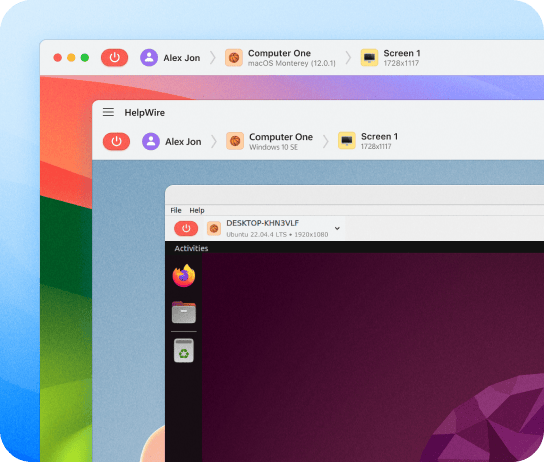 Connect Cross-Platform
Regardless of the clients' operating system (supported by HelpWire), operators can connect, remotely access, and support them from their Mac or Windows computers.