Remote Desktop for Freelancers
HelpWire equips freelance tech support specialists with a reliable and intuitive solution, enabling hands-on troubleshooting for clients globally.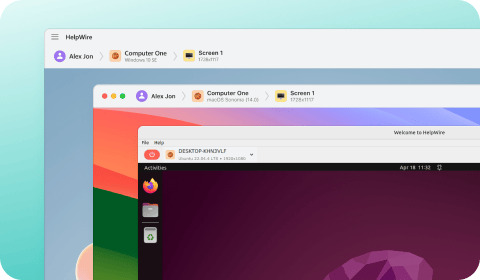 User-Friendly Interface
HelpWire's intuitive design simplifies remote IT support for freelancers, allowing quick connections and immediate client assistance.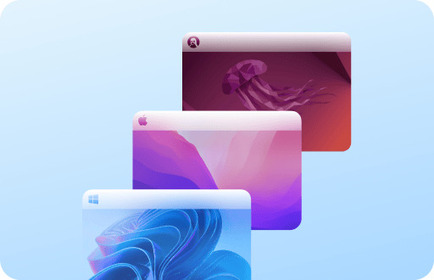 Cross-Platform Support
HelpWire ensures that freelance tech support specialists can seamlessly connect to both Windows and macOS devices.
Value Without Hidden Costs
Benefit from essential features needed to provide robust freelance remote support without any unexpected fees, maximizing your IT budget.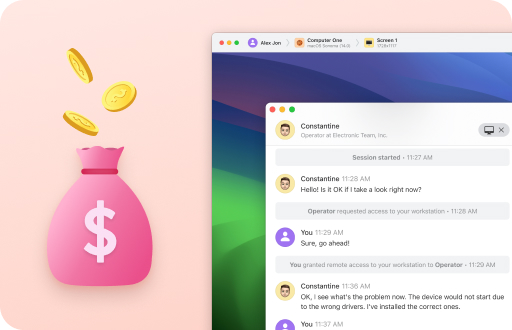 Highlighted HelpWire Features
HelpWire offers freelancers an array of features that optimize remote connections, enhance security, and boost overall remote support performance.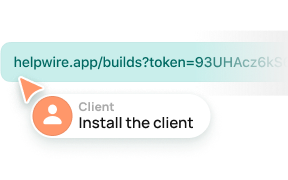 Quick Session Initiation
Using dynamically generated unique client apps, HelpWire ensures swift connections, allowing freelancers to quickly address client concerns.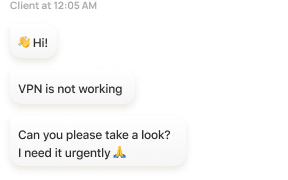 Instant Chat
HelpWire's built-in chat facilitates smooth communication, promoting efficient support and heightened client satisfaction.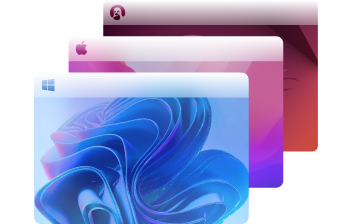 Control Multiple Workstations
Freelance IT specialists can connect to several client workstations concurrently, making it easier to address and resolve multiple issues.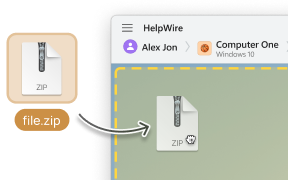 File Transfer
Transferring files from tech support specialists to clients is a breeze with HelpWire's straightforward copy-paste system.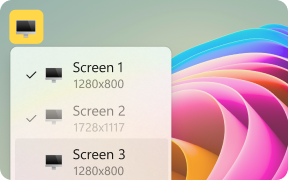 Multi-Monitor View
Enhance freelance IT support with the ability to simultaneously view two remote desktop screens or switch between multiple monitors, ensuring quicker problem resolution.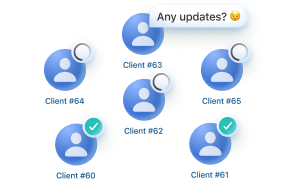 Client Management
Keep track of your clients and add browser-based notes with HelpWire's client management tools, designed for improved support efficiency.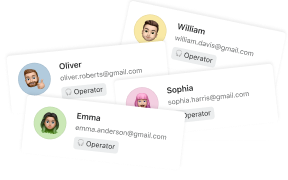 Concurrent Support Communication
HelpWire allows freelancing support technicians to maintain communication with multiple clients at once through parallel chats.
Robust Security
With HelpWire, benefit from a remote desktop boasting trusted authentication, AWS hosting, and top-tier encryption.
Learn more about Security

End-to-End Encryption
Secure data transmission is ensured with secure connection methods (WSS and HTTPS) protected by TLS/SSL and AES-256 encryption.

Trusted Authentication
HelpWire leverages the renowned Auth0 authentication and authorization platform, trusted by industry giants like AWS and Microsoft.

Client Consent Ensured
Connections require prior client approval, ensuring their comfort and trust.

Secure Hosting Infrastructure
HelpWire safeguards your data using AWS's secure cloud infrastructure, a choice of leading global companies.