Making The Choice Between Citrix And RDP For Remote Desktop Access

With the increase in remote working, many companies need to provide a desktop access solution for their employees and support staff. Two such options are Microsoft Remote Desktop Protocol (RDP) and Citrix XenDesktop. This article provides an overview of each of these to help you determine which is the best fit for your company's requirements.
What is Remote Desktop and where is it applied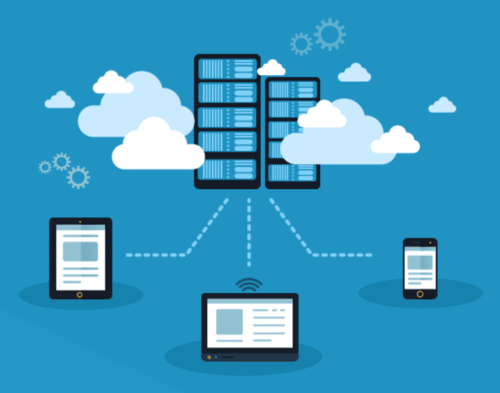 Microsoft Remote Desktop Protocol (RDP) makes it possible to grant remote access to a computer over a network or the Internet. The remote user can access all applications and peripheral devices of the host computer while connected. However, not all versions of Windows support RDP connections. There is an open-source alternative called Virtual Network Computing (VNC) which is often used on Linux and other operating systems.
Remote Desktop Services (RDS) previously known as Terminal Services is developed by Microsoft and it provides a thin client solution allowing a user to take control of a remote computer or virtual machine over a network.
What is Citrix?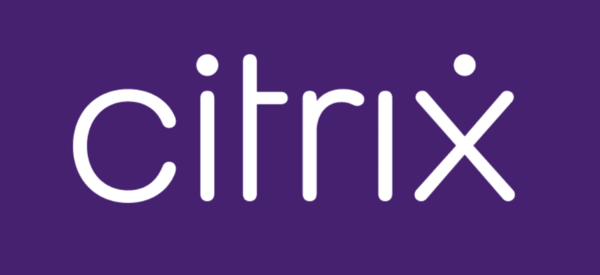 The term Citrix is often used to loosely refer to a number of related remote access technologies. Citrix Systems is in fact a technology company based in Florida, USA. They specialize in virtualization technology. Two of its offerings include XenApp and XenDesktop.
XenApp allows you to remotely install and access software on the server machine without having to install anything on the client.
The original Remote Desktop Service (RDS) code was actually developed by Citrix Systems and the code was subsequently licensed to Microsoft. Citrix offers central management tools that make expanding and monitoring your company's infrastructure that much easier. It presents a more streamlined user experience.
Citrix focuses on Thin Clients but also other networking solutions. Together with Microsoft, they are industry leaders in Thin Client applications. Citrix's Virtual Applications allows the remote monitoring of applications on a remote machine.
Citrix vs. RDP – A side by side comparison
To make an informed decision of Citrix vs. RDP, it is important to compare Remote Desktop Services (RDS), which is based on RDP, and Citrix XenDesktop.
To save you the scrolls, here is a summary of RDP vs Citrix's main characteristics. It will show you how each solution holds up against the other and the aspects they excel in.
| | |
| --- | --- |
| | Remote Desktop Service vs Citrix XenDesktop |
| | Citrix (better data optimization) |
| | Citrix (possible to allocate additional resources when needed) |
| | Citrix (complete infrastructure) |
| | Citrix (well-designed UI) |
| | Citrix (doesn't rely on the always-on connection as much as RDS) |
| | |
Protocol difference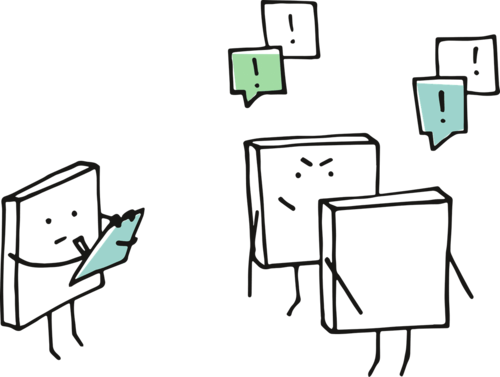 As to be expected, Microsoft's Remote Desktop Services makes use of Microsoft's proprietary Remote Desktop Protocol (RDP). In order to use Microsoft's Remote Desktop Services, you need to ensure you are using an RDP compatible version of Windows on the server; the connecting device should have the RDP client software installed. A reliable internet connection is also a must.
Citrix's HDX is a part of the Citrix Virtual Apps and Desktops product suite, and it provides a solution for virtual desktop and applications sharing. It is built on top of the Independent Computing Architecture (ICA). Unlike RDP, it allows for sharing over a slower internet connection while optimizing the overall user experience.
RDP vs Citrix performance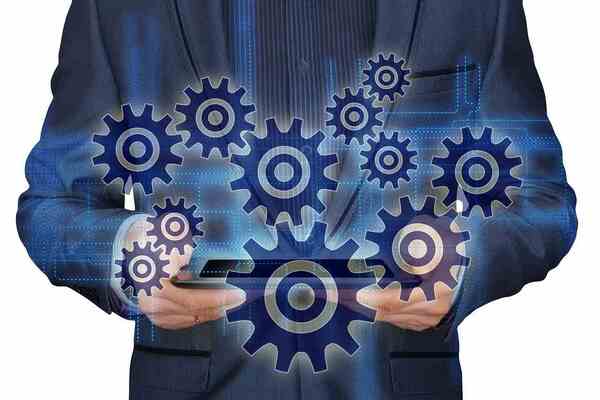 Remote Desktop Service does not offer good performance. Multiple users access and share the server's available resources, resulting in a poor user experience as more people access the server concurrently.
Unlike RDS, when using Citrix, instead of interacting with the Server directly, there is the HDX protocol on top of the server which acts as a real-time buffer between server and end-user. This buffer allows Citrix to compress the data that is transmitted which gives the end-user a much better user experience when accessing the server over slower connections.
Citrix performs better than RDS because:
•

There's no need to share limited server resources;

•

Citrix offers better scalability for the number of concurrent users you have;

•

It offers better data compression resulting in faster performance.
Scalability options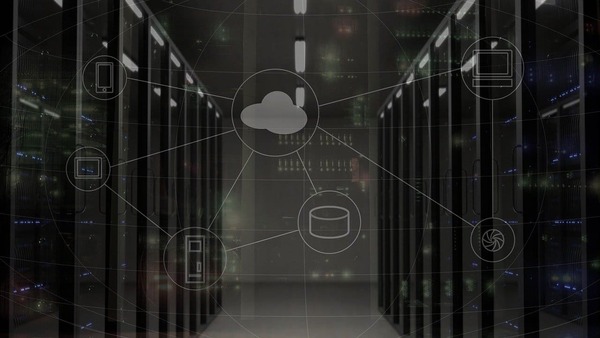 Remote Desktop Service has a severe scaling problem in that once maximum capacity is reached, not only are new connections denied but existing users may be disconnected without warning. With Citrix's superior scalability, you can request additional resources as you start to near maximum capacity.
Usability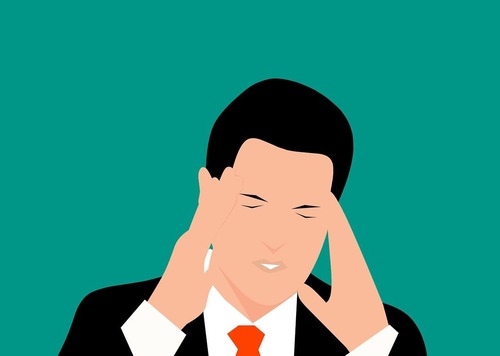 RDS or RDP has the disadvantage of requiring third-party apps and client software in order to access the remote server. You often need to disable Windows features in order for RDS to work. This adds to the already poor user experience that RDS offers in comparison to Citrix. RDS is not the ideal solution for full desktop virtualization and should rather be considered for application virtualization.
Citrix has years of experience with creating virtualization technologies making it a better choice, and this becomes apparent when you compare RDS with Citrix:
•

RDP has a higher resource intensity requirement;

•

On some devices, RDS requires additional third-party client software to work;

•

Citrix delivers a preferable user experience.
Management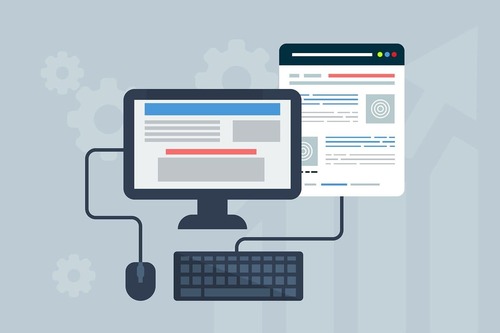 Citrix takes the hard work out of managing your desktop virtualization with a user-friendly management interface. RDP requires a skilled operator to provide support in the event of a framework failure which can have severe consequences.
Reliability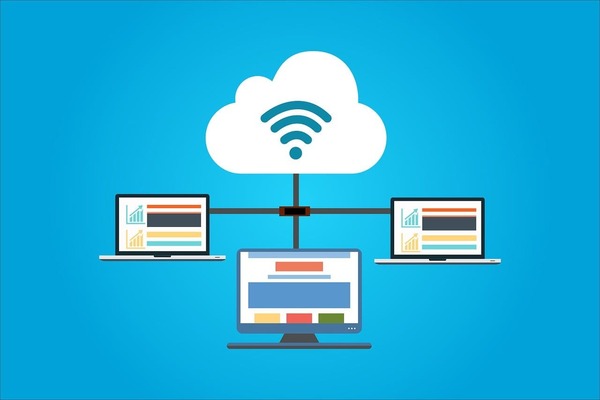 Unfortunately, RDS requires an always-on connection. If your connection fails, your remote session will close with no warning and no option to save anything. Citrix offers Session Reliability, a feature that allows your session to remain active even when your network connection is inconsistent.
Pricing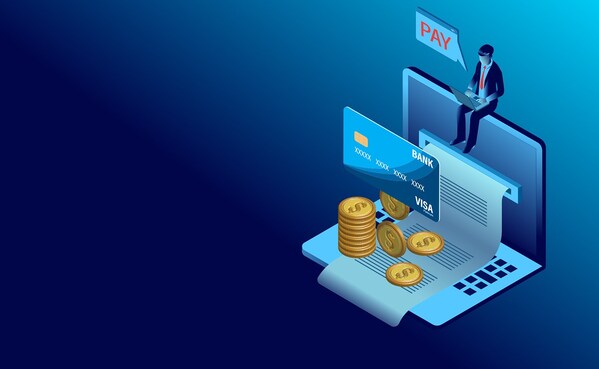 When it comes to pricing, RDP is more cost-effective, especially for users that only require a simple Virtual Private Server (VPS) or simple remote desktop access. RDP also offers a free version which is available for both personal and business users. There is no free version available for Citrix.
Conclusion
The choice between Microsoft or Citrix is not that clear-cut. Which solution you choose will depend on what your requirements are. If bandwidth is not an issue and the applications you are using have low graphical specifications – Microsoft RDP is more than capable.
For a more lightweight and user-friendly option, Citrix is a better option. While more expensive, it offers a faster user experience overall.
Now that you're equipped with the information, it's up to you to decide which option works for you and your needs.